The Pacific Northwest Green Cleaning Products product line provides home and business owners a safe alternative to the toxic cleaning products that dominate the cleaning market. Pacific Northwest Green Cleaning Products are highly effective cleaners but gentle on the environment, providing pleasant citrus scents not obnoxious chemical odors and will not harm people, plants or pets.
Our Best Selling Eco-Friendly Products
Results you'll be proud of!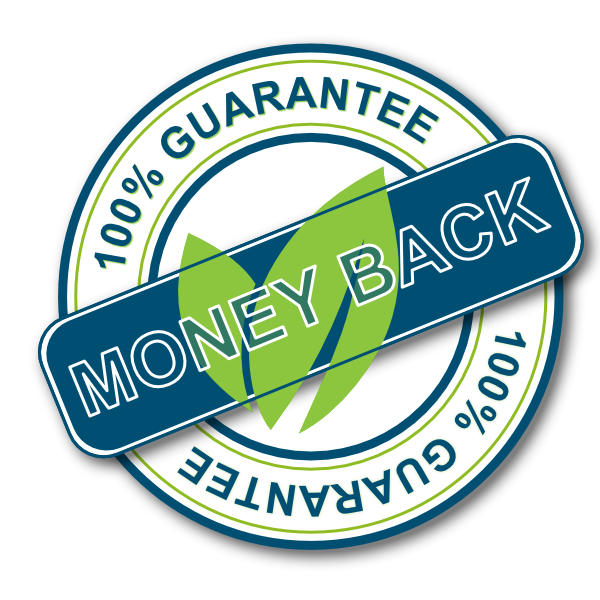 100% MONEY BACK GUARANTEE
If for any reason you are unhappy with your results and you feel that a refund is warranted, simply return the product and the receipt and we will refund your money, no questions asked. This way you can order with confidence. We want you to be happy and to have a pleasant, stress free shopping experience. Our products work and work well…all you have to do is give them a try!
Attention Contractors: There are no refunds on contractor-size products. We have never had a contractor ask for a refund but if you are a new contractor, we suggest ordering our smaller size products first to get used to using them before ordering our contractor-sized products.
Our Products are Part of the WELL MADE HERE Program
What is the Well Made Here program?
The Well Made Here is a federally chartered non-profit organization collectively owned by its founding banners and professional associations such as AQMAT.
The goal is to encourage the purchase of quality residential hardware products and building materials manufactured in Canada.
This program will help the customers to find information on quality products made locally, where to buy them, who to turn to for their repair or construction work, and access promotional offers.
For all the details about the program click HERE