Start An Eco-Friendly, High-Growth and High-Margin Roof Cleaning Business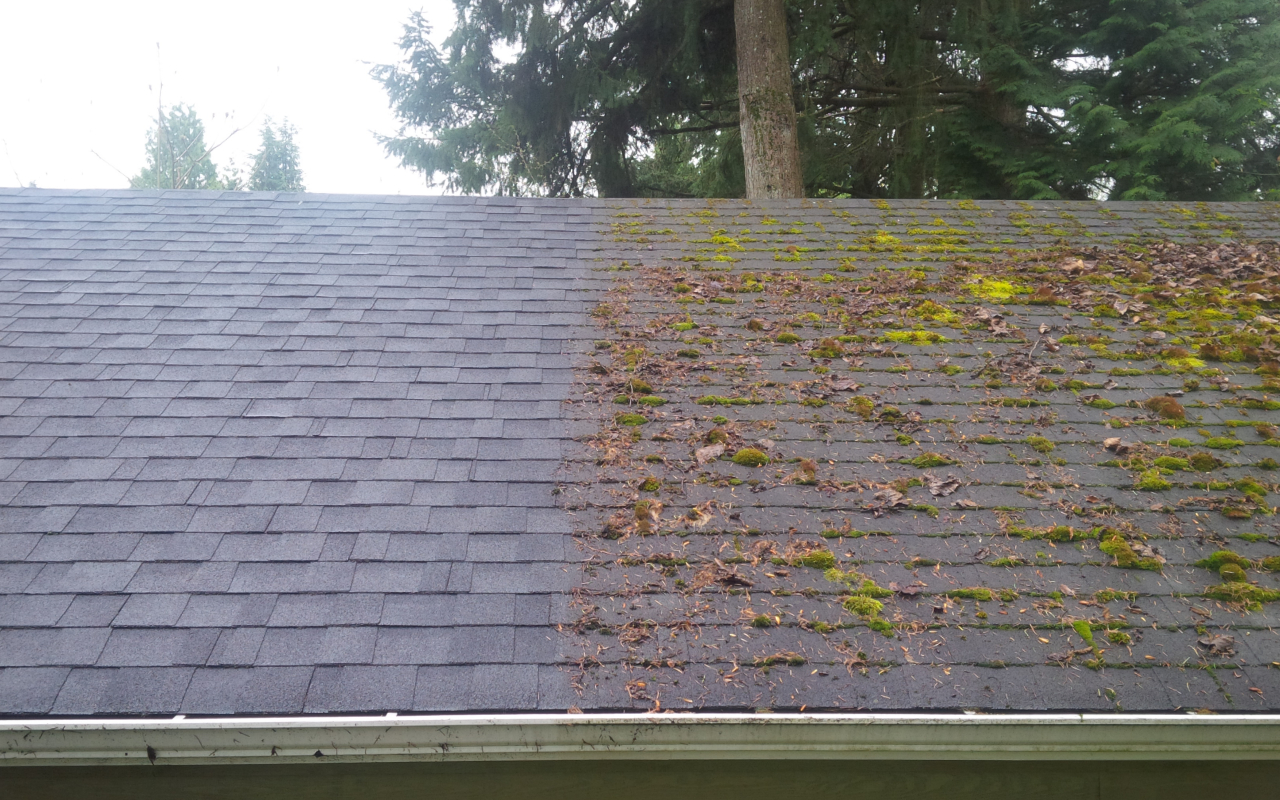 Great cash flow potential for starting a new business, typically averaging between $100 – $150 per hour!

A GREAT additional stream of income for existing contracts, especially for contractors in the roofing and home maintenance business.

No huge up-front investment to get started – all you need is provided in our easy to afford Pro Pak.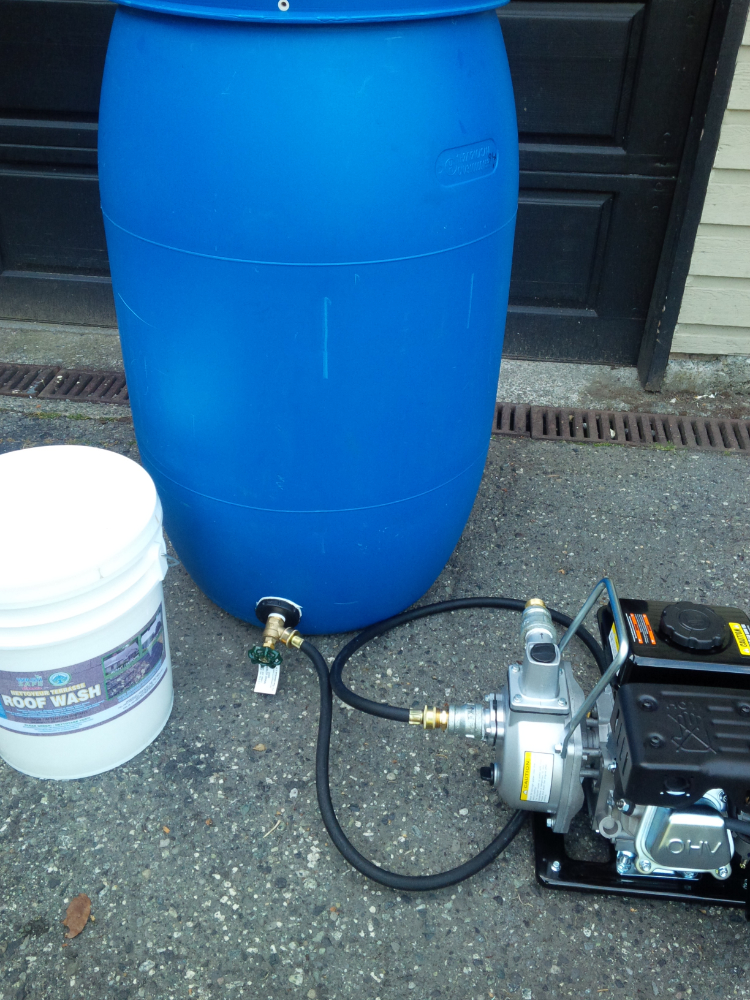 Application Pump – 2Hp gas powered transfer pump, will throw stream of Roof Wash mixture approx. 35′

Reducers to adapt pump to 3/4″ hose size

55 Gallon Mix Barrel and Hose Connection Assembly

Hose faucet "Bulkhead Fitting", drilled and mounted onto barrel

50ft Heavy Duty 3/4″ Hose

40 lb Container of Roof Wash (or product of your choice) – covers 10,000 – 12,000 sq ft.

Marketing Door Hangers

100 – "We are working in your neighbourhood"
100 – "We see that your roof needs cleaning"

"Certified Wash Safe Contractor" Decals
One Low Investment!
---
From $924.99
(plus shipping)
As a roof and concrete cleaning specialist with many roof and driveway cleans behind us, I can truly say that these products work extremally effectively and perform exactly as per the guarantee by Pacific Northwest Green Cleaning Products Canada. We use these products on all of our jobs with confidence and great success. Organic & friendly to the environment with no danger to plant life the green alternative makes total sense.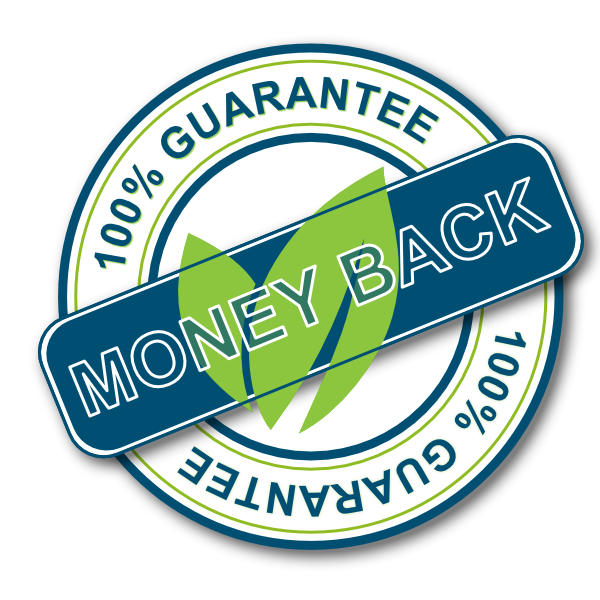 After using two other products, I tried Roof Wash and was immediately very impressed. The results were evident a very short time after the product was applied, and has continued to improve as the dead algae and lichens get washed off by the rain. I applied to product on a five year old cedar shake roof and it has obviously extended the future life of the roof. I would like to try the Cedar Wash the next time I do the roof and look forward to seeing the results of that product.

Thanks.
Call me direct to talk about getting you started in making Huge Profits in Roof Cleaning
Douglas von Dersch
Pacific Northwest Green Cleaning Products, CEO
Phone
Local Vancouver Area: (604) 551 7341
Toll Free: 1 (877) 388-6070
Office Hours
Monday – Friday 9:00am-5:00pm PT
Saturday, Sunday and Holidays Closed