After Months of testing, we have found CLEAN-ALL to be the most effective cleaning product available!
Are you tired of trying 5 to 10 cleaners to see what will remove a stain, greasy spots, or grimy residue? CLEAN-ALL gets the job done time and time again, it is just a matter of what dilution? CLEAN-ALL is Environmentally Safe and with ZERO VOC'S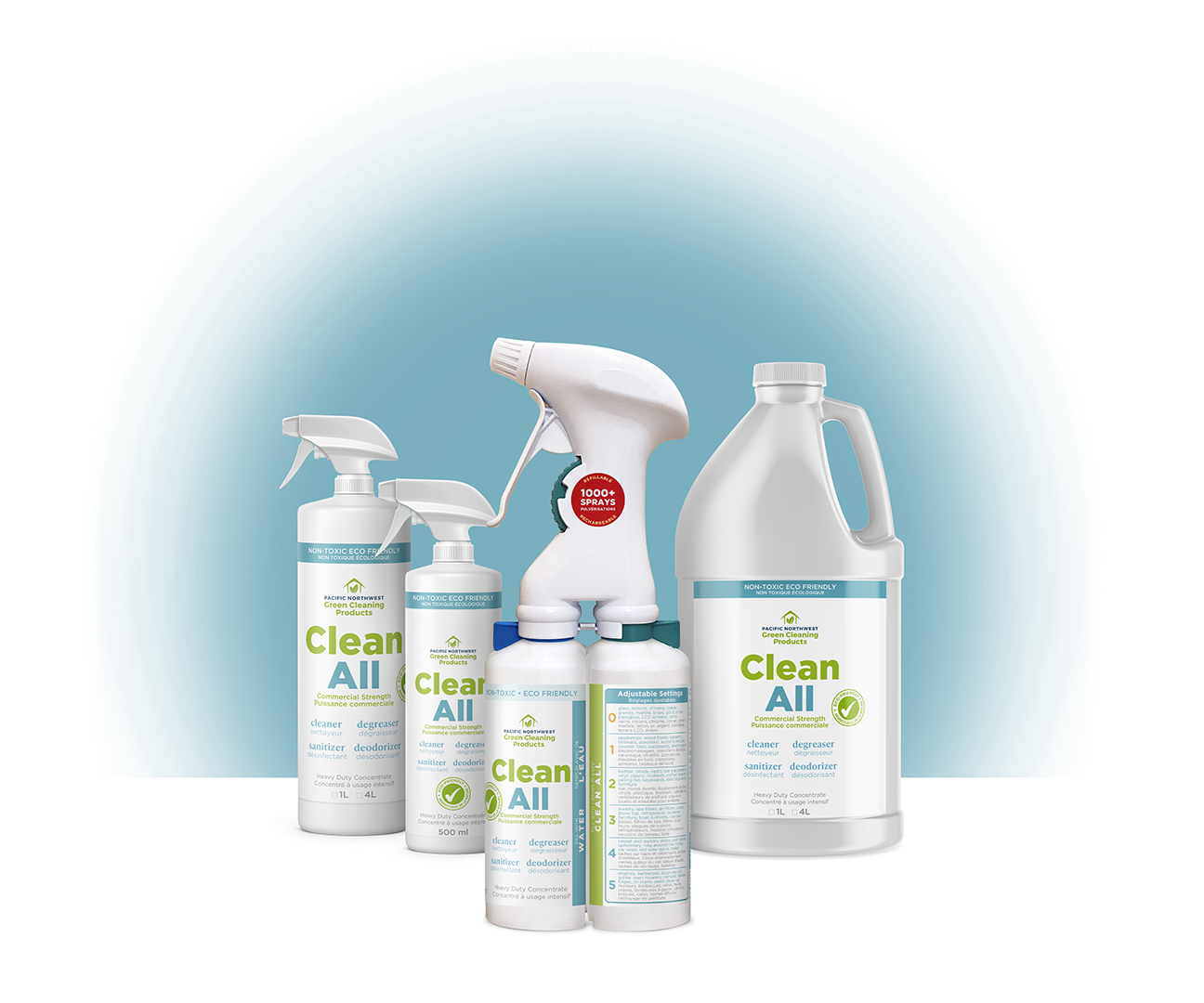 clean, sanitize, degrease and deodorize all-in-one

refillable lifetime starter spray kit

replaces 21 competitive, disposable, spray bottles.

one fill will produce over 1000 sprays.

lifetime spray kit has a 1 – 5 dial to adjust to the degree of difficulty of the cleaning job, replacing multiples of other cleaners.

Ideal for Household cleaning, Automotive detailing, Marine and RV Cleaning, Pet clean-ups, Agricultural sanitizing
If you are looking for a safe effective way to clean, deodorize, degrease all in one then our CLEAN-ALL is exactly what you need.
CLEAN-ALL is a user-friendly green product that is safe enough to wash grease from your hands but powerful enough to degrease your automobile engine.
CLEAN-ALL is an extra powerful concentrate that can be used full strength to clean the harshest grease, oil, and grime from any surface.
Household Cleaning – coffee pots, tubs, sinks, toilets, tile & grout, odors, blood, urine, smudges, and stains. CLEAN-ALL is an effective carpet cleaner, cleans upholstery, removes pet stains, mold on hard surfaces, counter tops, cupboard and appliances, tree sap.
Automotive & RV – engines, tire and wheels, bug splatters, interior consoles, dashboards, door panels, steering wheels, rug tops, upholstery, trunk stains
Marine – safe for all boat surfaces – plexiglass windows, stanchion, painted surfaces, black streaks, cockpit cushions, engines, head, refrigerators, sinks, scuff marks, fenders, inflatables, life jackets, awnings.
Painters – paint brushes & rollers, paint splatters on hard surfaces, pre paint preparation, staining cleanup, cleaning the walls prior to painting, helps remove dust, debris and grease stains that could bleed through the paint.
CLEAN-ALL can be diluted with water or used full strength depending on the degree of difficulty of the job. If you are diluting you made need a second sprayer to mix, apply diluted product for lighter jobs.
$100 TIP – as with any cleaner for tough jobs you need AGITATION and DWELL TIME – in other words the tougher the job, increase dwell time, keeping surface wet, and scrub with a stiff brush or kitchen scrubber. In cooler temperatures all cleaners will take a little longer.
Tough Jobs – Full strength or 1:1 dilution with water
Easier Cleaning – dilute to 1:4 to 1:6, 16oz – 10oz.
Light Cleaning – dilute to 1:10 – 1:15, 6oz – 4oz.
For surfaces that have had exposure to oil, smoke stains or grime, wash with a solution of CLEAN-ALL, then finish by wiping the surface with a damp cloth rubbing in a circular motion.
Bugs on Your Car Bumper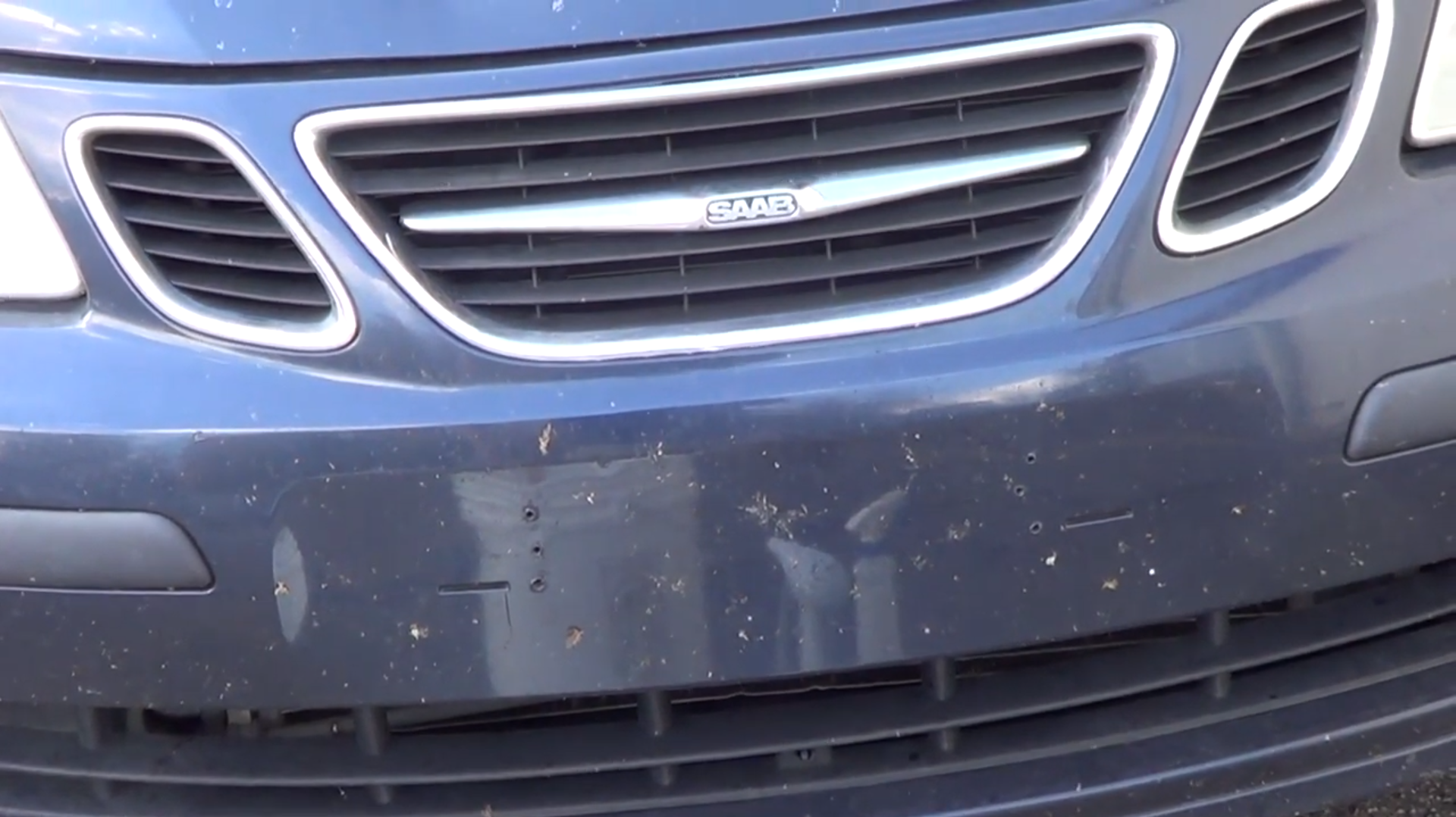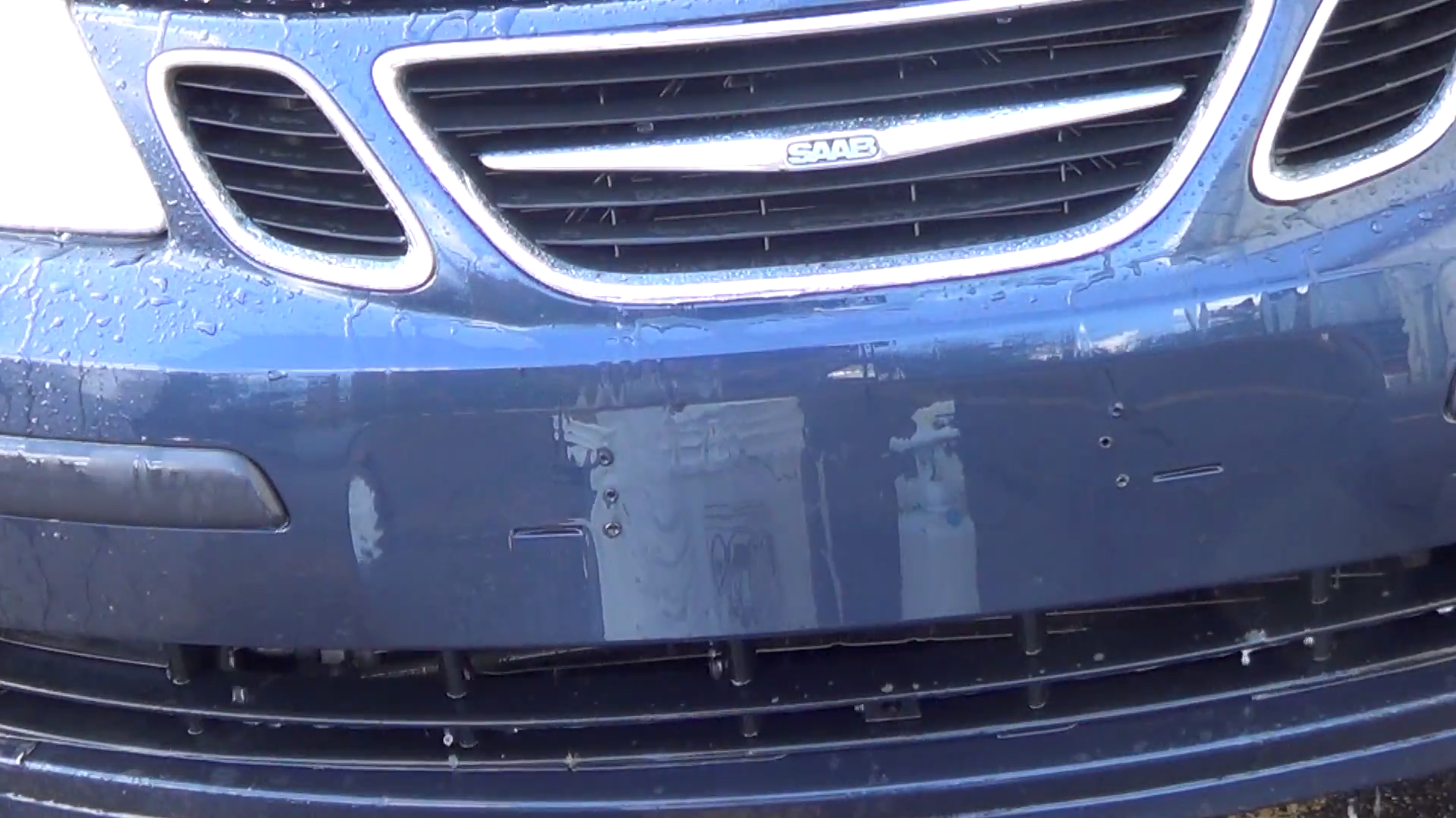 Road Tar on Your Car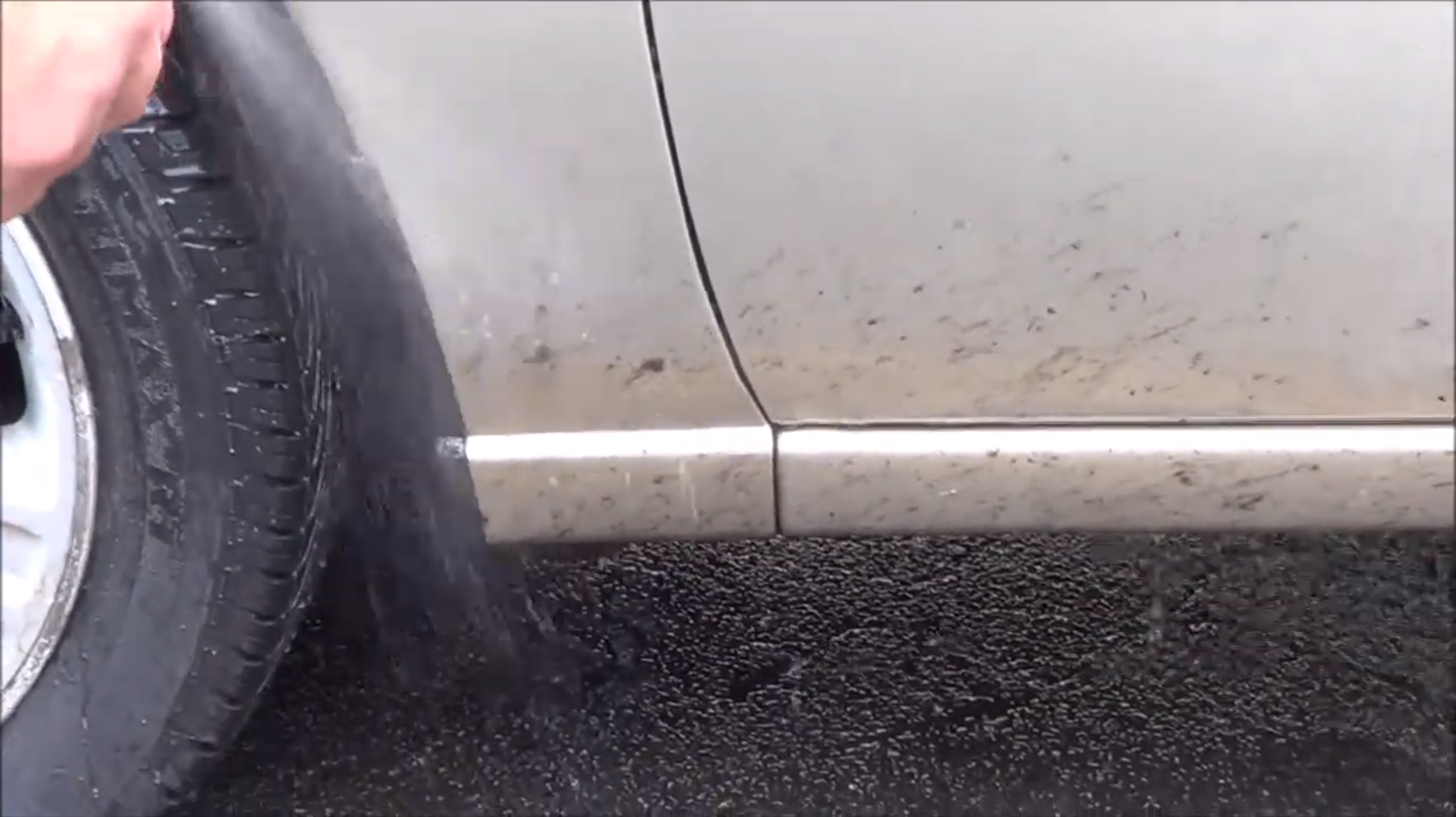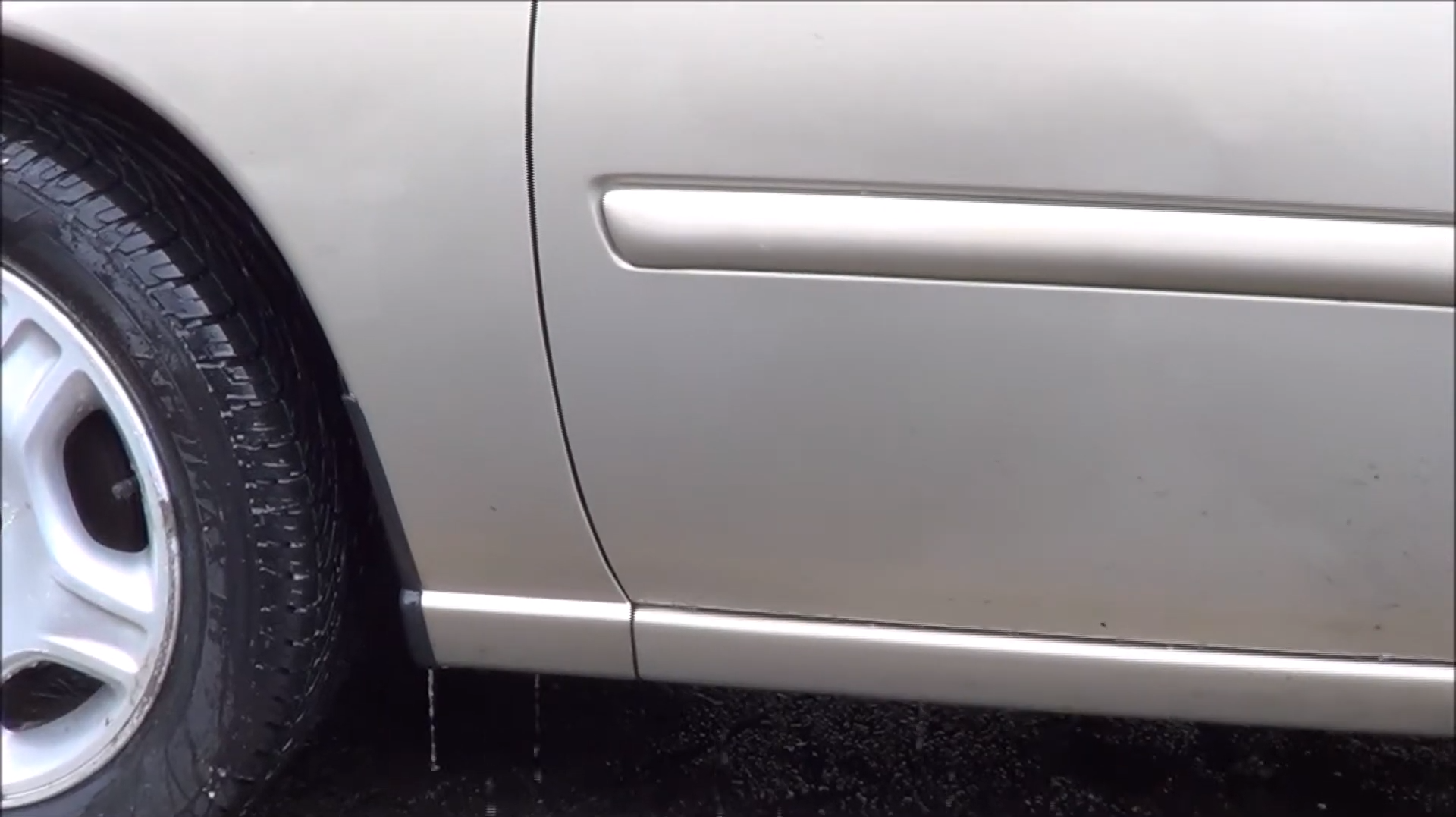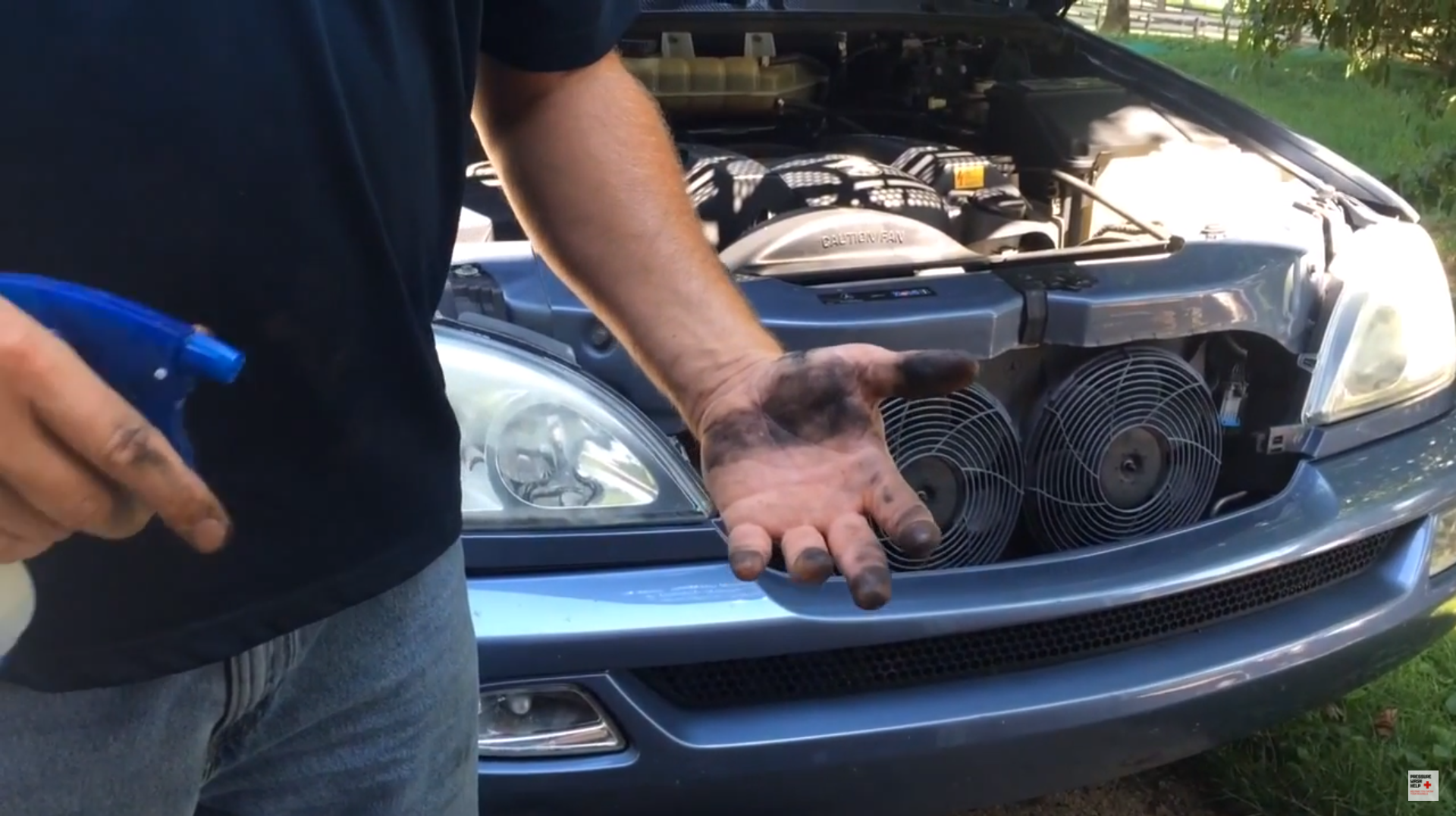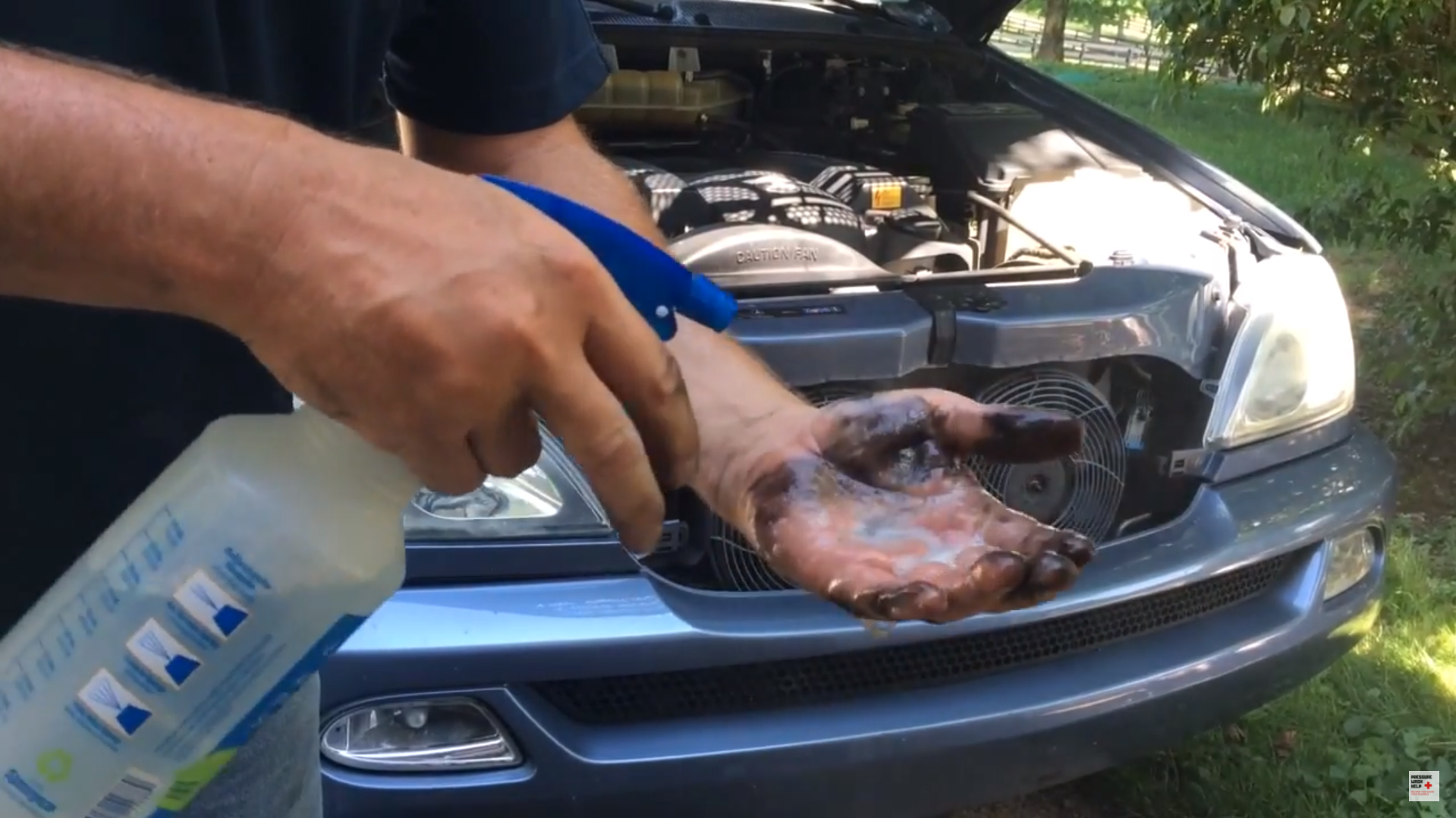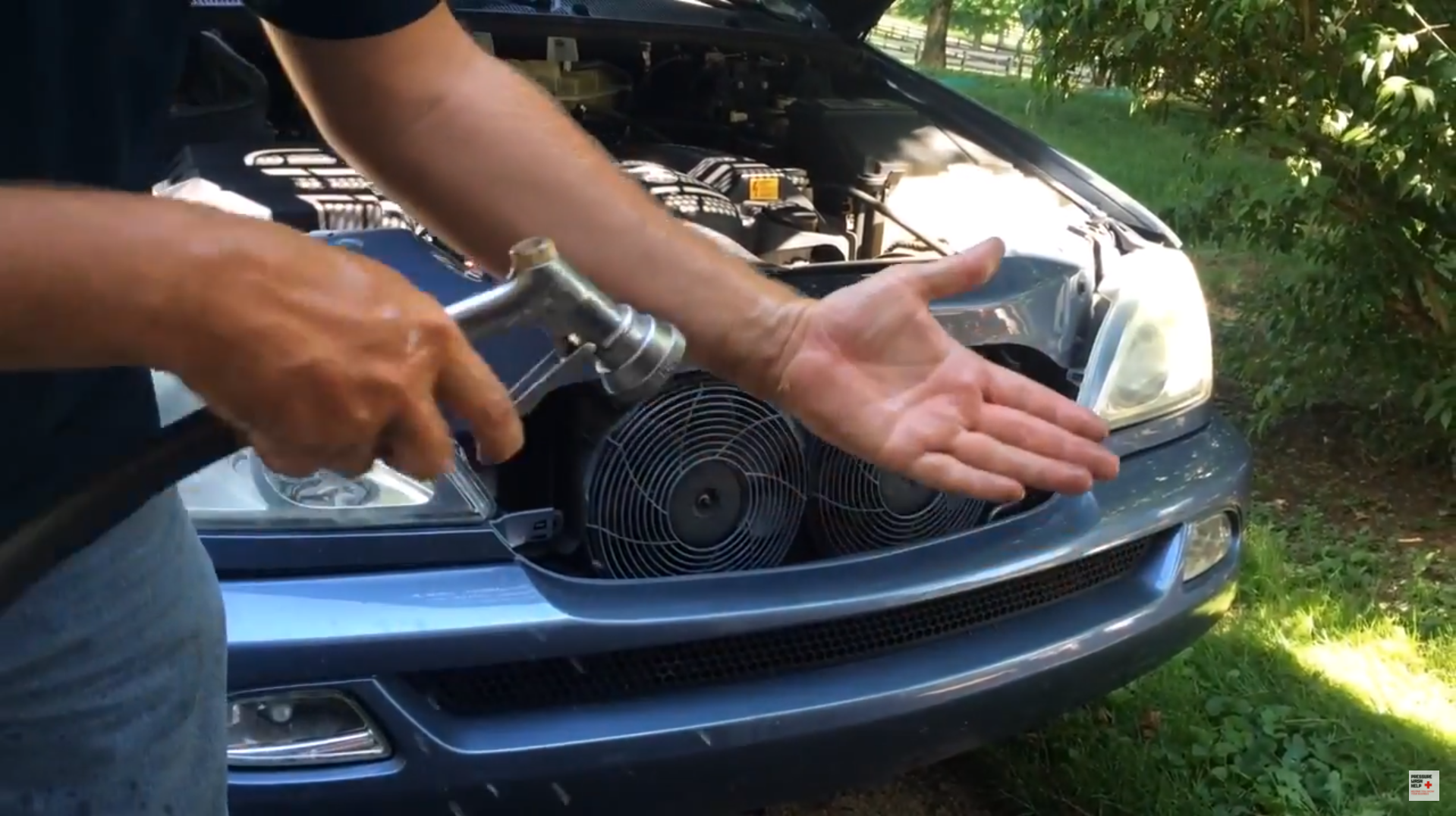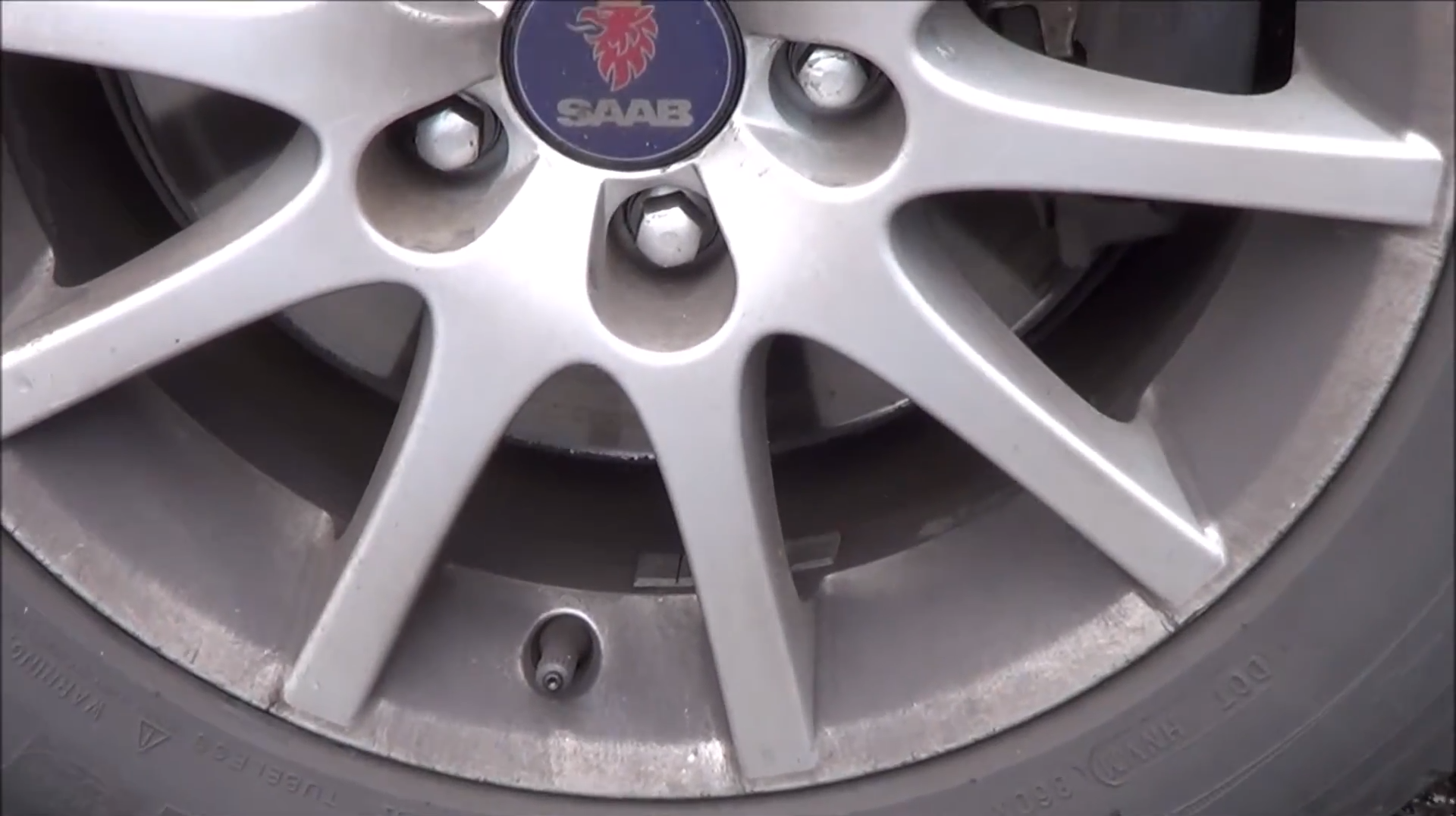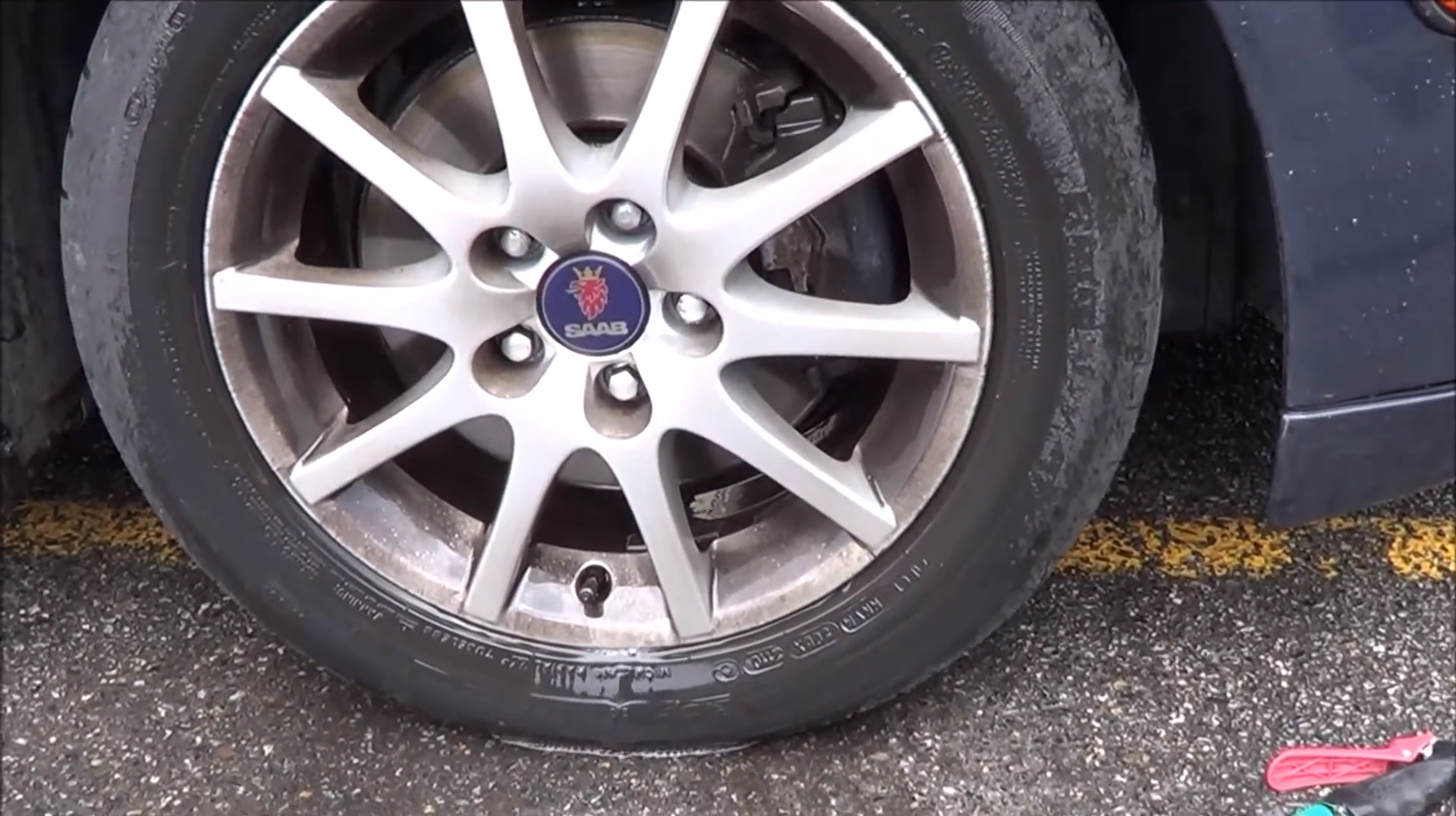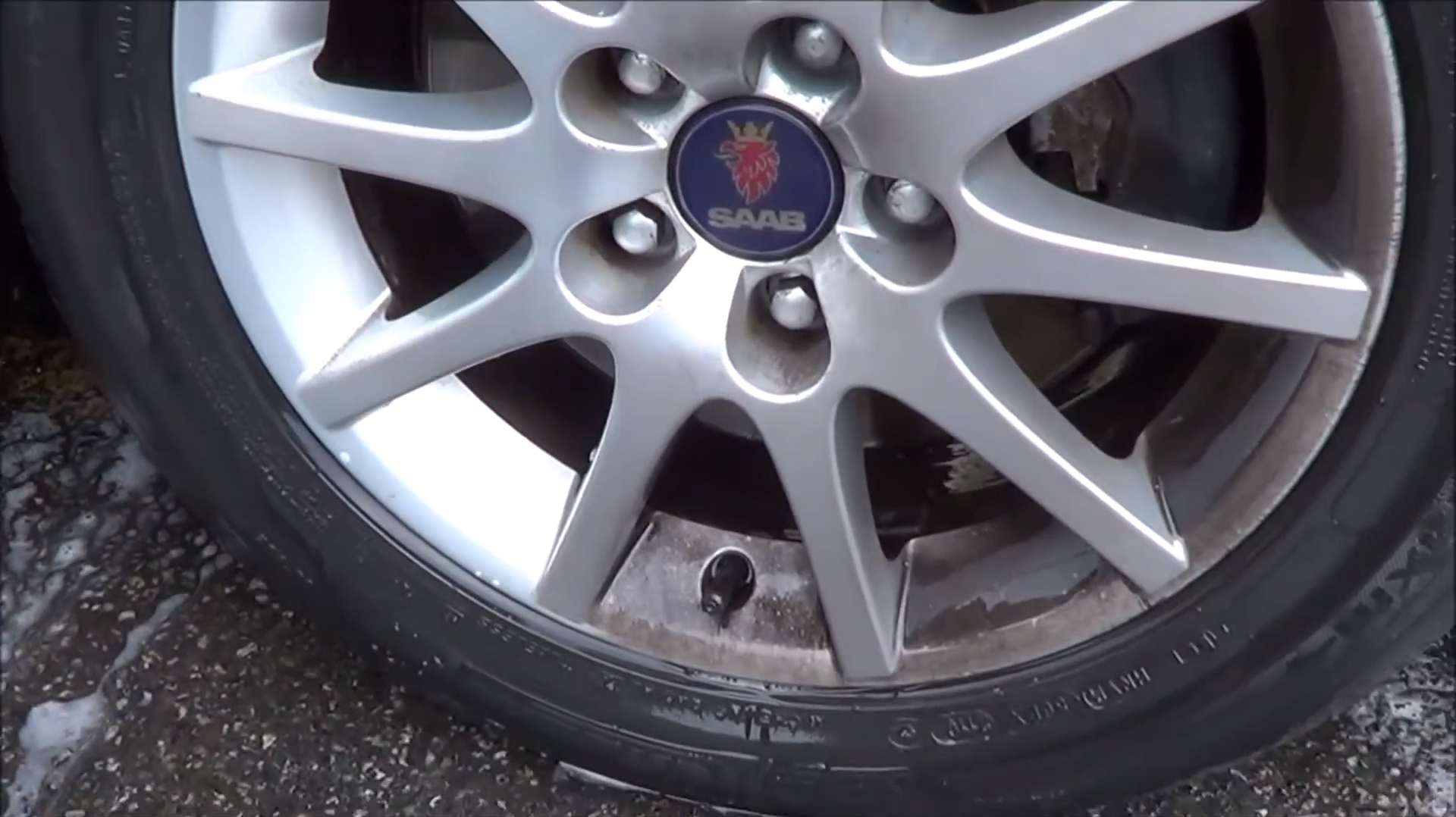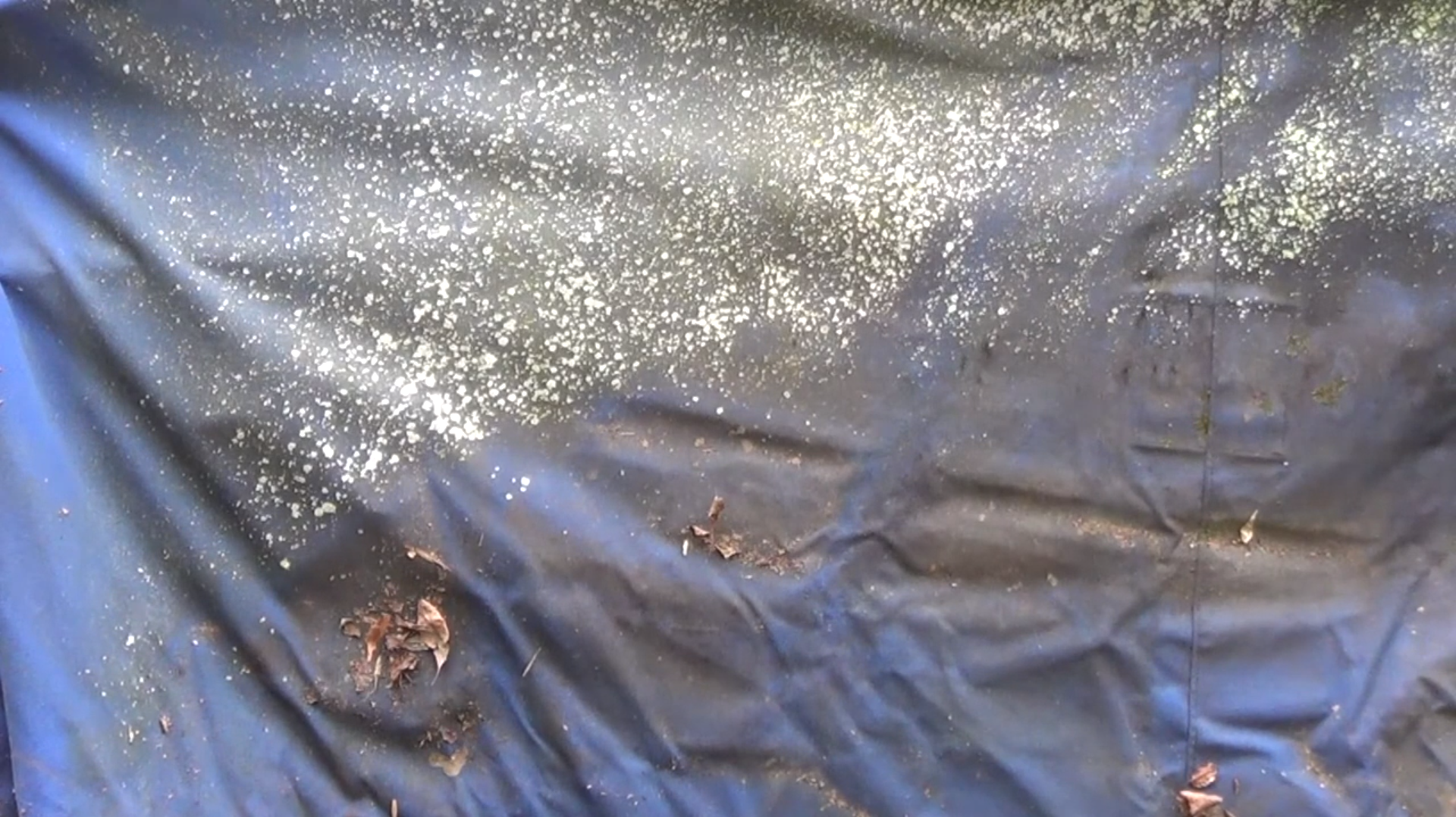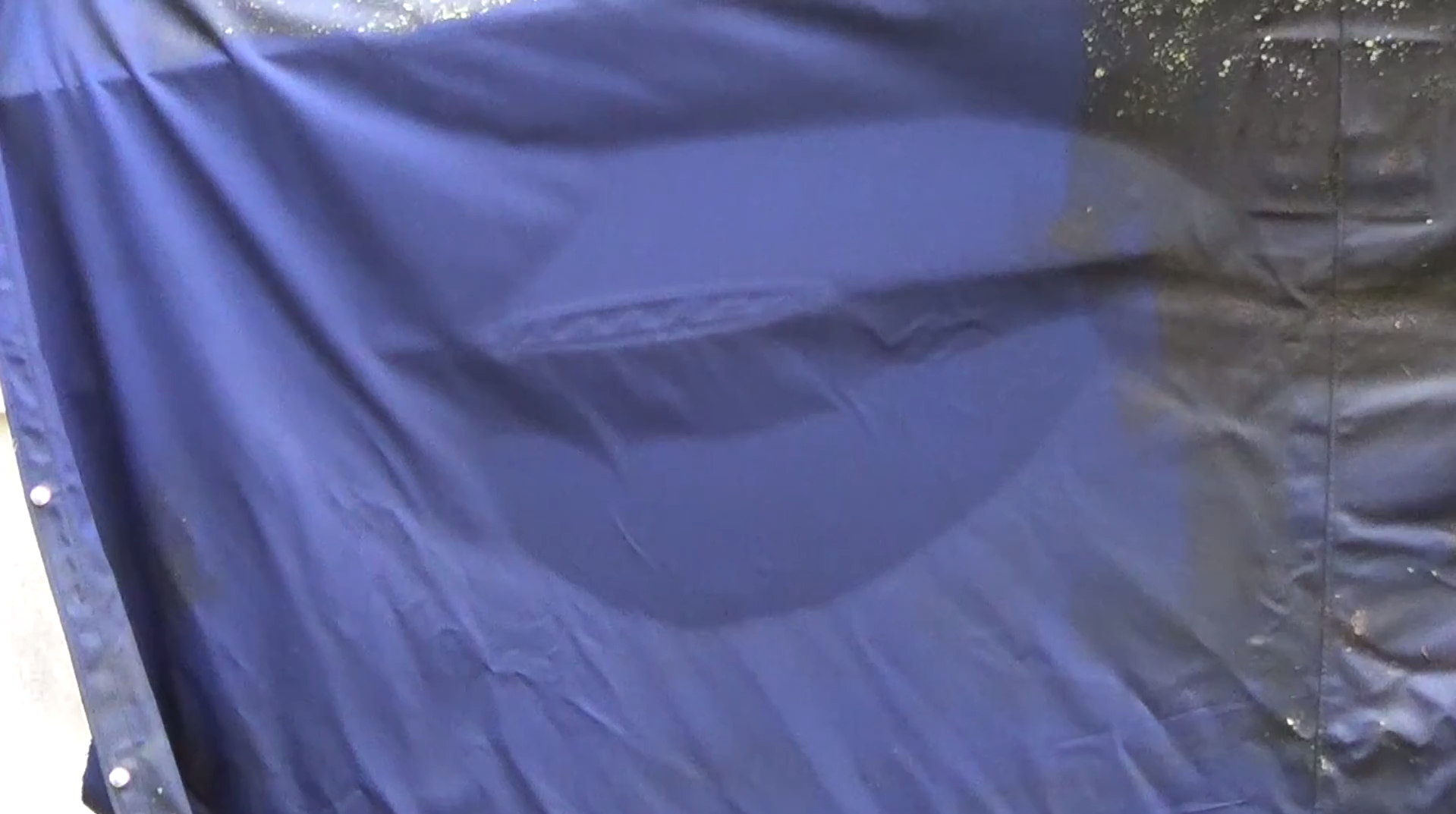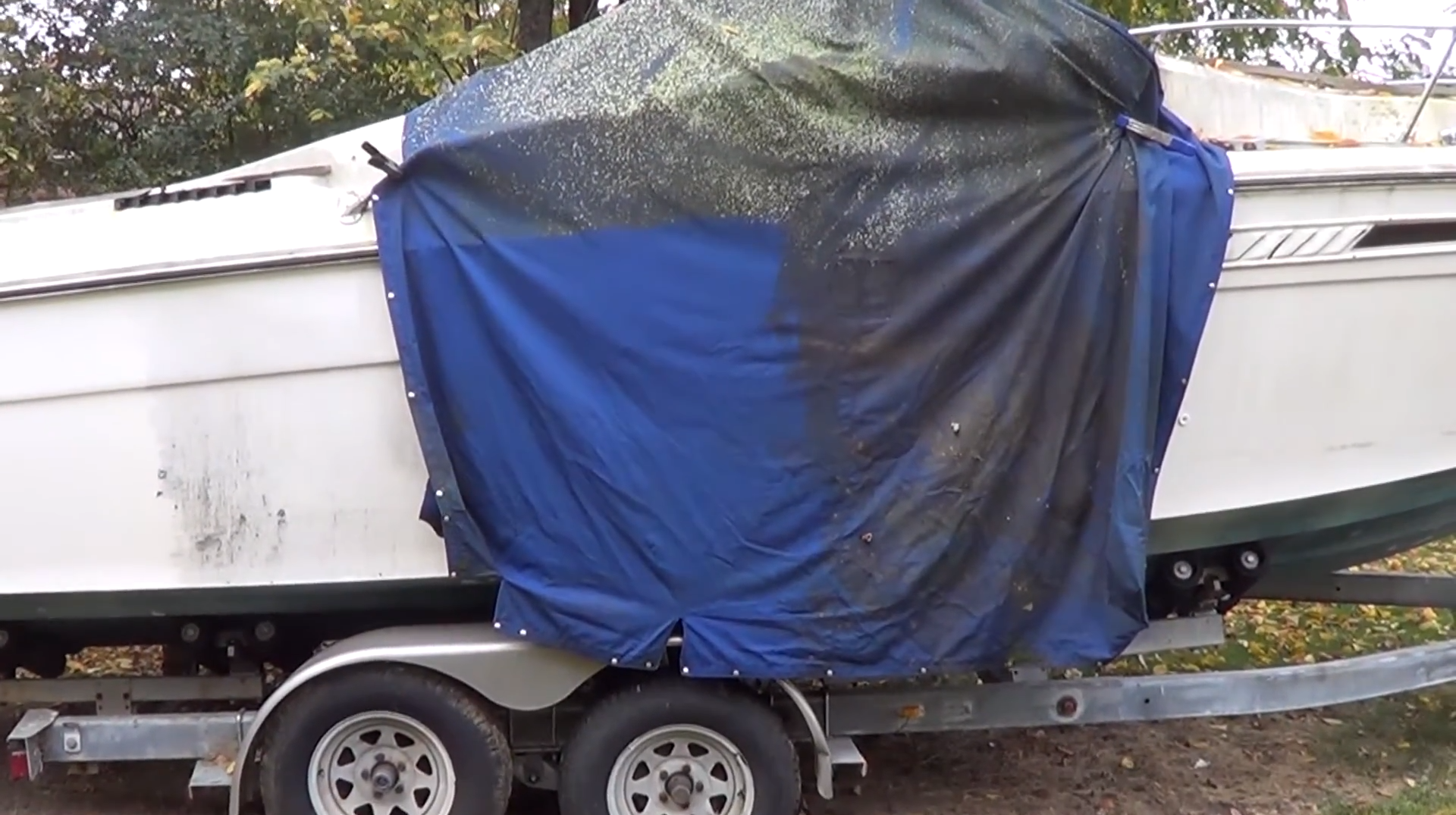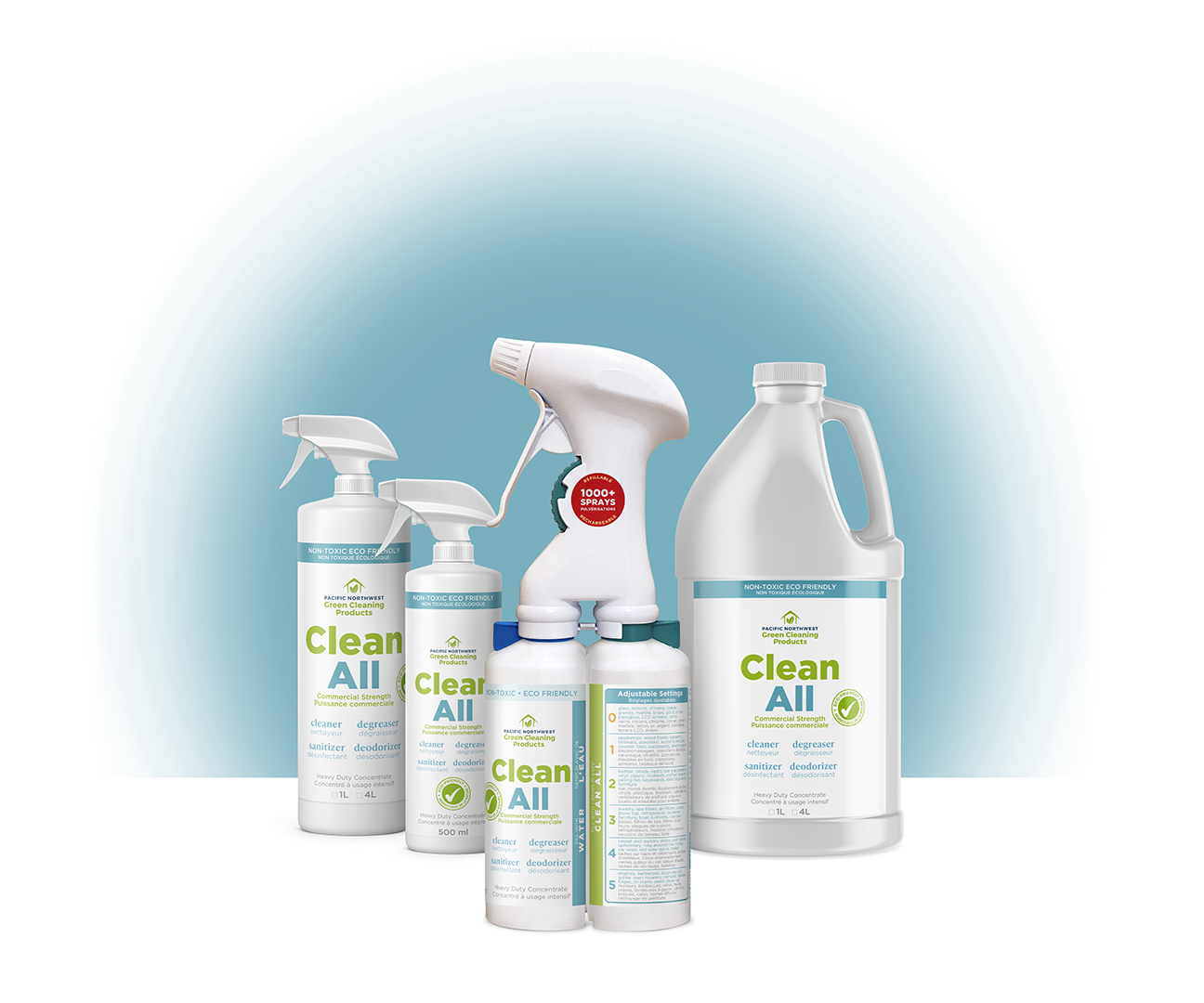 Watch CLEAN ALL in Action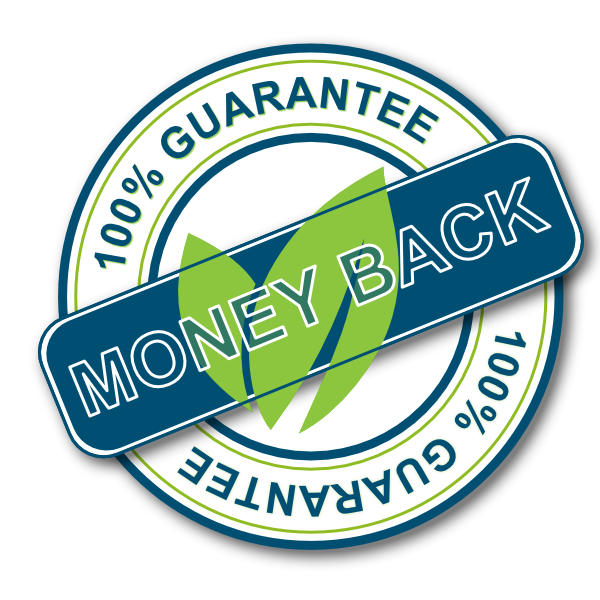 100% MONEY BACK GUARANTEE
If for any reason you are unhappy with your results and you feel that a refund is warranted, simply return the product and the receipt and we will refund your money, no questions asked. This way you can order with confidence. We want you to be happy and to have a pleasant, stress free shopping experience. Our products work and work well…all you have to do is give them a try!
Attention Contractors: There are no refunds on contractor-size products. We have never had a contractor ask for a refund but if you are a new contractor, we suggest ordering our smaller size products first to get used to using them before ordering our contractor-sized products.