Stop Rust Corrosion Overnight with Quick Rust Converter & Primer!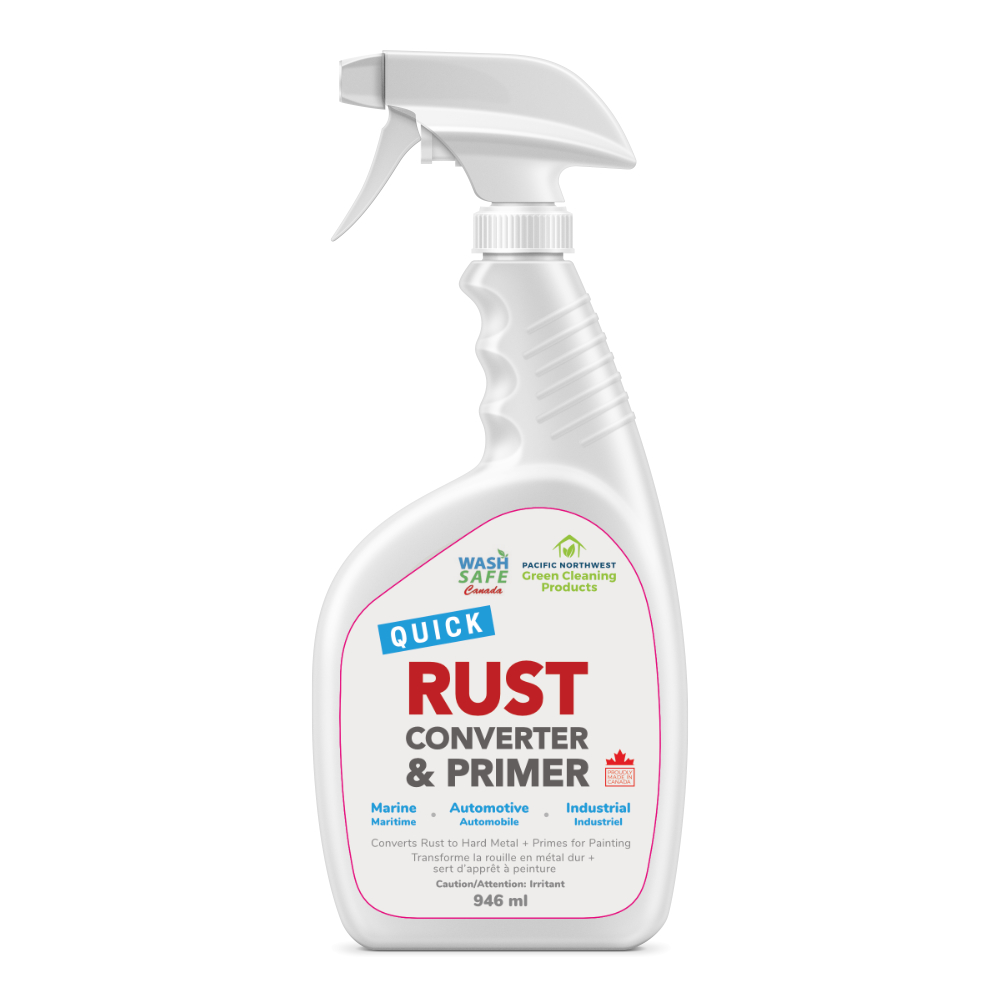 Quick Rust Converter & Primer is a unique liquid that has the ability to chemically convert rust to a hard metal surface that is ready to be painted overnight.

Quick Rust Converter & Primer is really two products in one, it's a rust "converter" and a rust "primer" so it can be used to stop the spread of rust or be used as a preparation primer before you paint.

Quick Rust Converter & Primer is widely used by painters in many industries, home painting, automobile and boat restorations and maintenance men everywhere. Business owners who own equipment use this product as a protective agent to stop the spread of rust as they see it on their equipment, vehicles, etc.
Converts rust into iron phosphate overnight. Allows refinishing of even the most rusted surfaces.
With a wire brush remove any loose rust or surface debris. Use a degreaser to remove any oils or greases. With a paintbrush, spray or sponge brush apply a coat of Rust Stopper and let dry overnight, repeat process if rust is extra heavy. Use to stop rust bleeding thru to painted surfaces. Wash with soap and water before painting to neutralize surface. On finished areas not being painted limit use of Rust Stopper to the rusted area. If product exceeds rusted area wipe with a wet cloth. Do not use below 35 degrees.
If the primed surface gets wet a white powder may form. Always wash with soap and water before painting.
200 sq ft per quart/ 800 sq ft per gallon
Contains: Phosphoric acid
VOC: Zero grams per quart
IMPORTANT!
KEEP OUT OF REACH OF CHILDREN. If taken internally give large quantities of water. Call physician. Avoid contact with eyes wear safety googles In case of contact, flush with water. Prolonged exposure to skin may cause irritation – wear rubber gloves
Quick Rust Converter & Primer in Action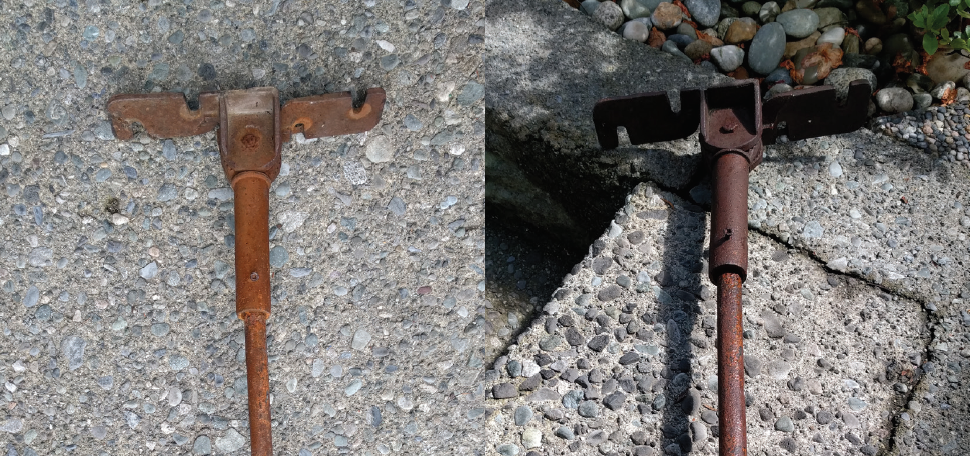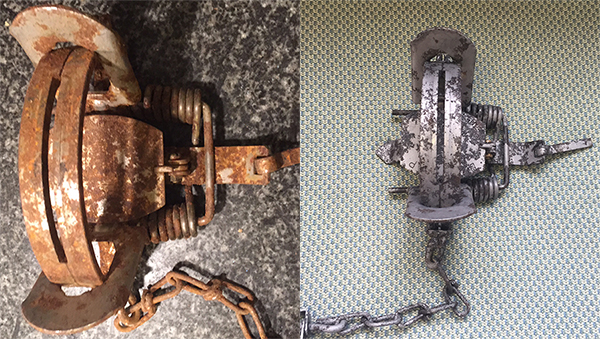 Buy Quick Rust Converter & Primer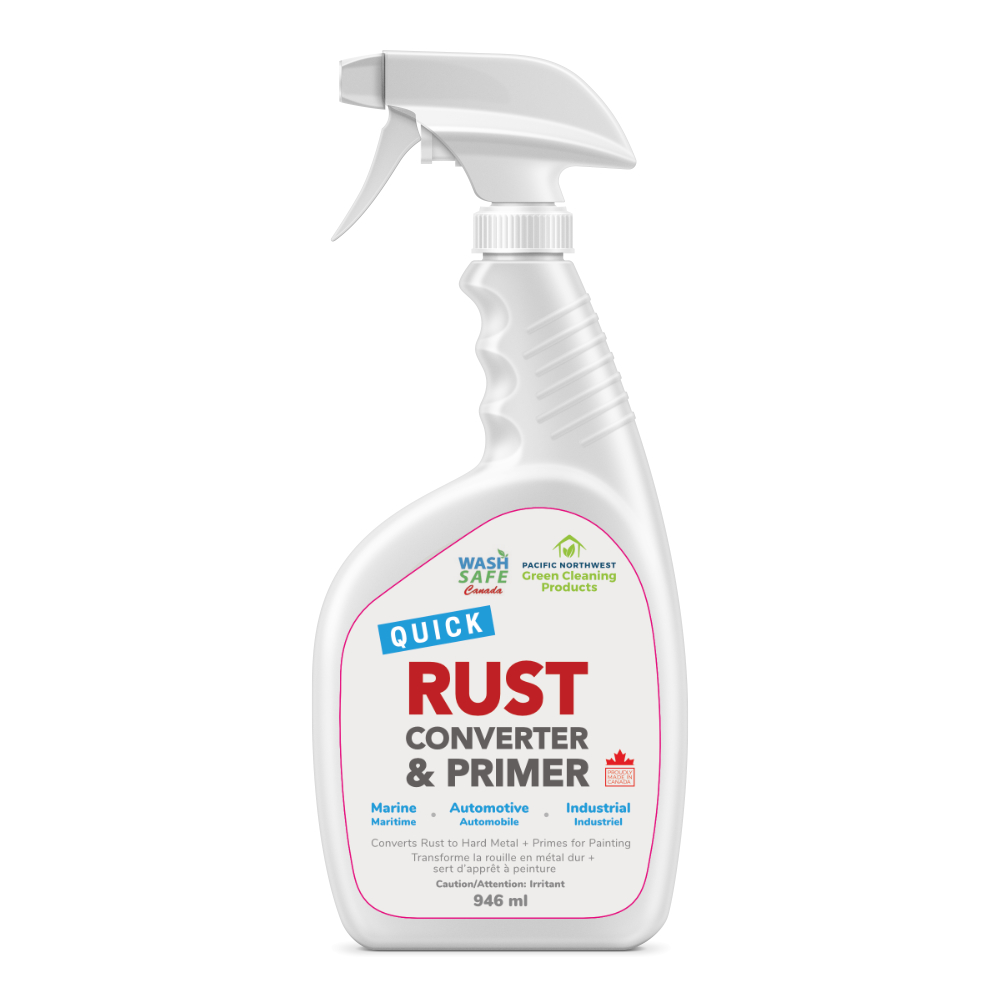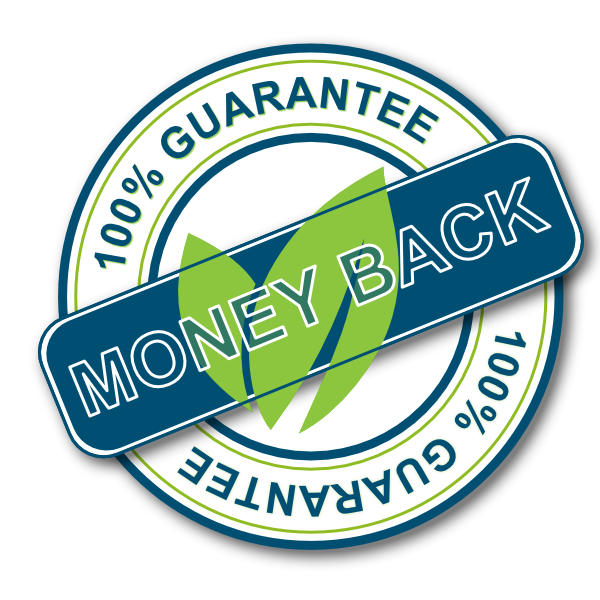 100% MONEY BACK GUARANTEE
If for any reason you are unhappy with your results and you feel that a refund is warranted, simply return the product and the receipt and we will refund your money, no questions asked. This way you can order with confidence. We want you to be happy and to have a pleasant, stress free shopping experience. Our products work and work well…all you have to do is give them a try!
Attention Contractors: There are no refunds on contractor-size products. We have never had a contractor ask for a refund but if you are a new contractor, we suggest ordering our smaller size products first to get used to using them before ordering our contractor-sized products.